Cone 18 x 14 mm Bumper Stop Adhesive - BLACK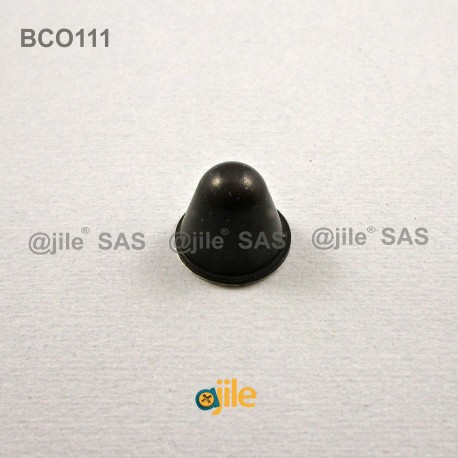  
Ajile, quincaillerie et visserie référence en France !
High quality product

Fast shipping

Responsive customer service

Delivered directly to your home !
For the purchase of Cone 18 x 14 mm Bumper Stop Adhesive - BLACK trust ajile.biz, screws & hardware online leader in Europe ! Thousands of references are present in our catalogue so that you can buy screws, nuts, bits, bolts, hooks and much more !
bumper feet, rubber feet, adhesive backed bumper, spacer, door buffer, door stop, cabinet feet, polyurethane bumper, glass spacer, computer feet
View the trust certificate
For further information on the nature of the review controls, as well as the possibility of contacting the author of the review please consult our CGU.
No inducements have been provided for these reviews
Reviews are published and kept for a period of five years
Reviews can not be modified: If a customer wishes to modify their review then they can do so by contacting Verified Reviews directly to remove the existing review and publish an amended one
The reasons for deletion of reviews are available here.
5 /5
Based on 1 customer reviews
Other product in the same category: